If you're visiting Alicante and want to try authentic Mediterranean cuisine, this list provides a selection of must-see restaurants within a 15-minute walk from Bguest. And, due to the privileged location of your apartment, you can reach any of these places by taking a pleasant stroll through the centre.
Delve into the cuisine of the Terreta with this list of 6 Alicante restaurants that make cuisine with passion and a lot of know-how. We can't promise that this won't make you feel hungry!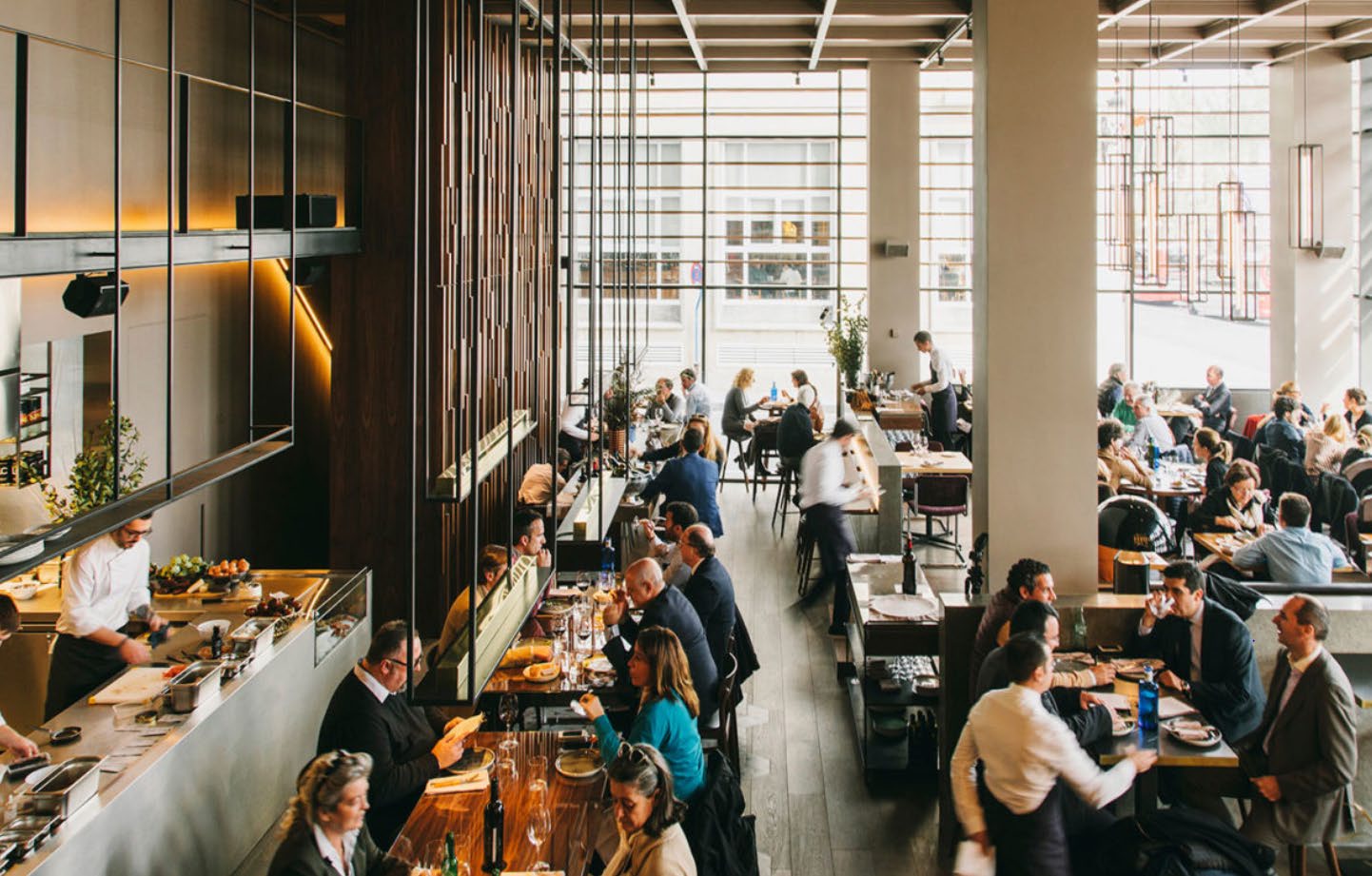 Terre
In the middle of the Explanada de Alicante, you'll find Terre. A restaurant, a bar, a winery and a cocktail bar. All in a spacious, modern space with a detailed interior architecture. Their menu is a bet on product seasonality and on the simplicity of the processing of raw material. If you don't want to leave Alicante without trying salted fish, a paella and pair them with a good wine, stop by Terre.
7 minutes on foot from Bguest!
Location and contact: https://goo.gl/maps/zFRhsBbHafqmf9SX6
Web: restauranteterre.com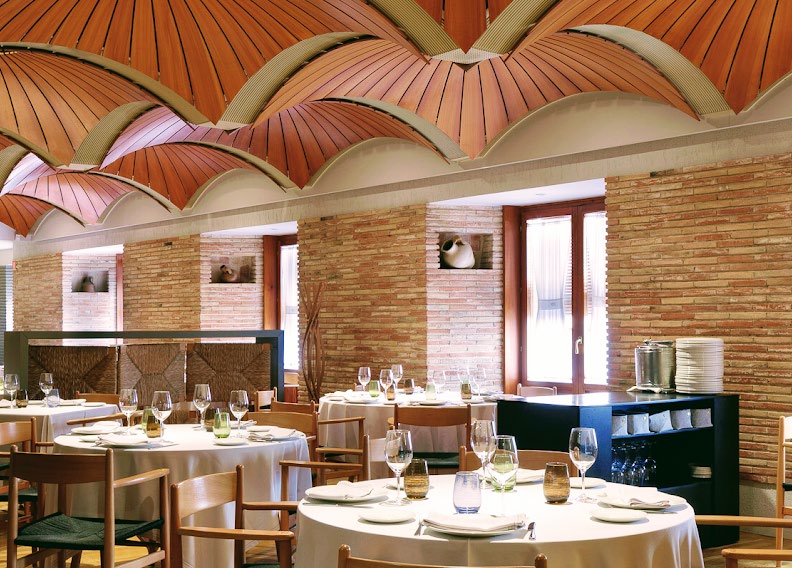 Nou Manolín
The bar in Nou Manolín is already a historical place in Alicante, and it's no surprise, since they've been working for over 40 years with first-class product both at the bar and in the dining room. This restaurant is renowned for serving top-notch tapas at its bar and an excellent menu to taste in the dining rooms.
6 minutes on foot from Bguest!
Location and Contact: https://goo.gl/maps/NX5BqpPkAJPNYe2L9
Web: grupogastronou.com/nou-manolin/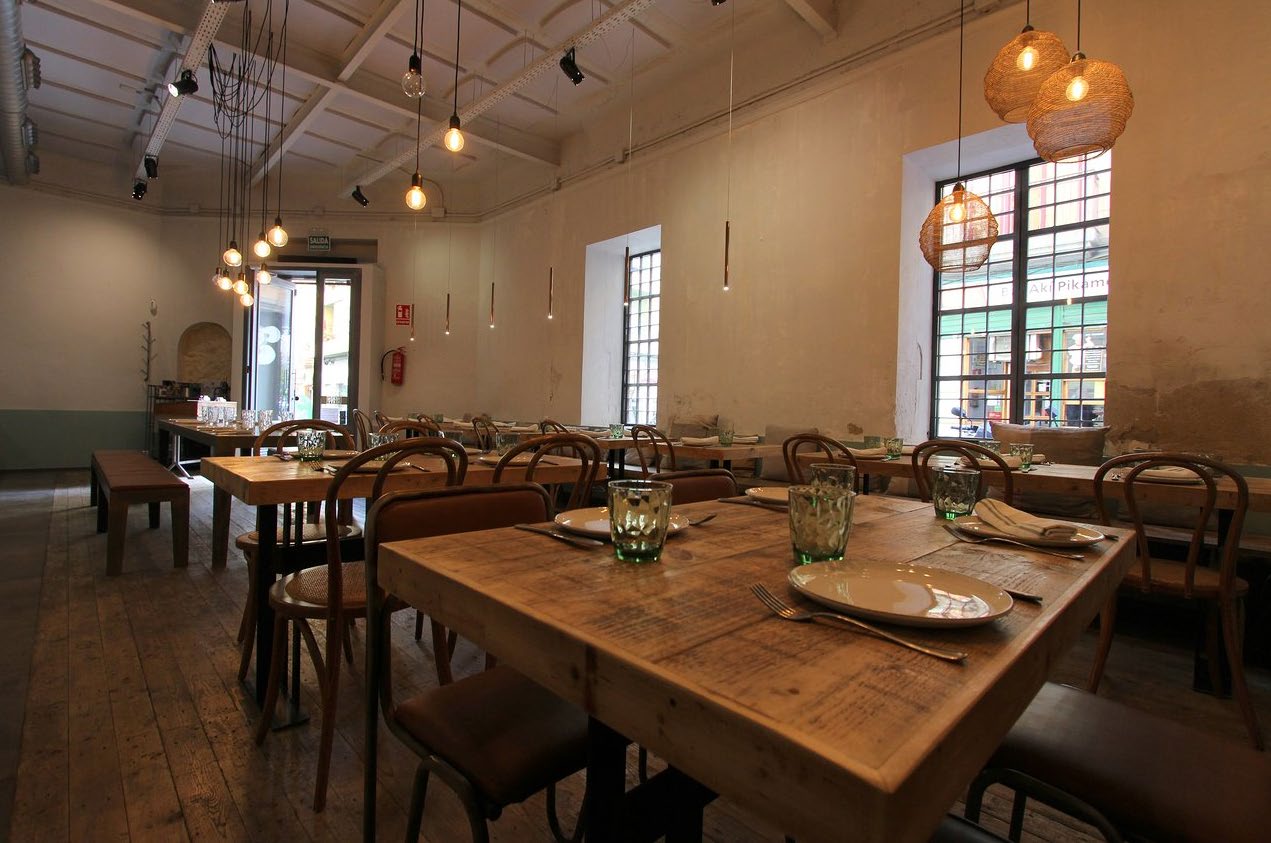 Open
The market cuisine by Open restaurant also has seasonal products as protagonists. Here you can try elaborations fusing flavours and nuances in a cosy and lively setting.
13 minutes on foot from Bguest!
Location and Contact: https://g.page/RestauranteOpen?share
Web: openalicante.com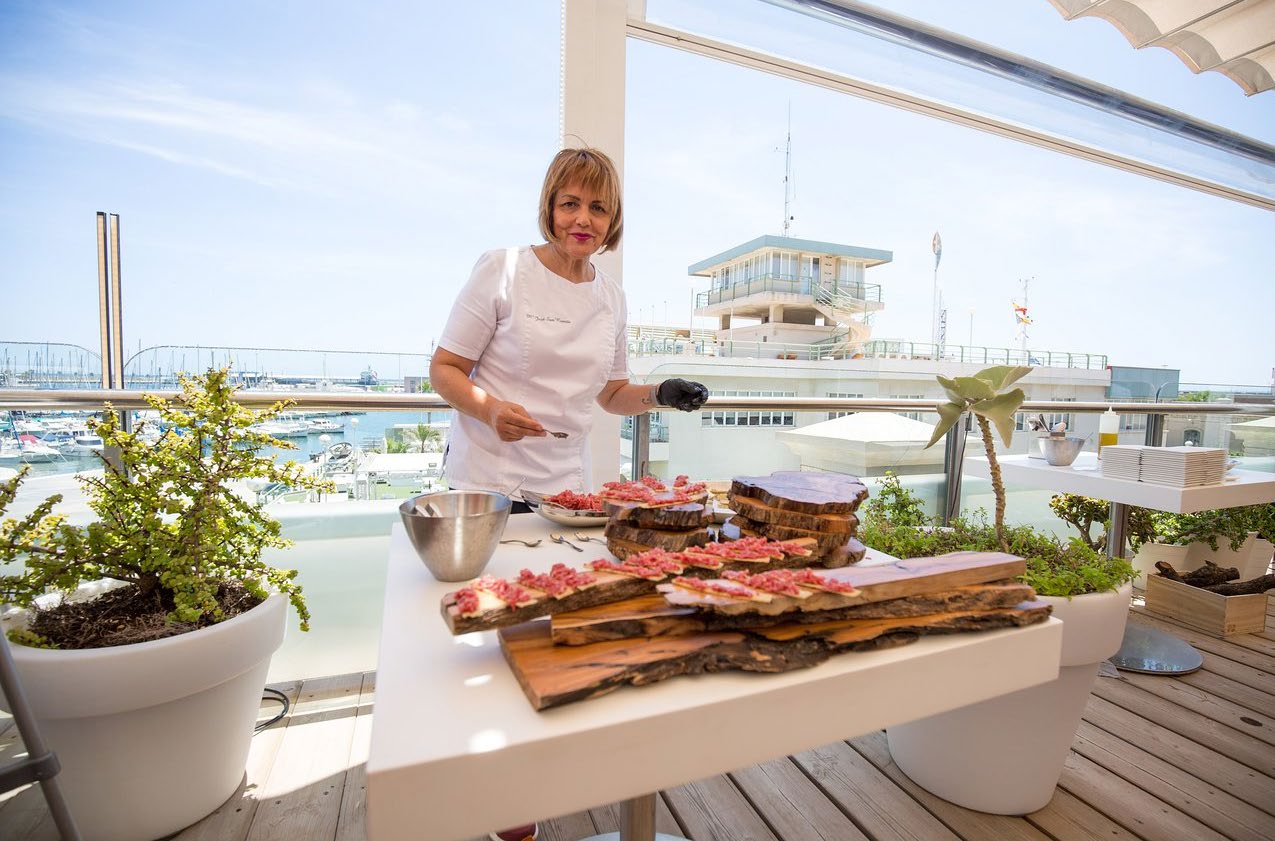 Monastrell
A must-see if you're looking for a Michelin-star dining experience in the heart of Alicante. Just as it sounds! Monastrell is the flagship restaurant of Chef Maria José San Román, who was awarded the so-desired star in 2013. Refined author cuisine with elaborations that surprise for their plating and composition and where local products are the protagonists.
8 minutes on foot from Bguest!
Location and Contact: https://g.page/monastrell?share
Web: monastrell.com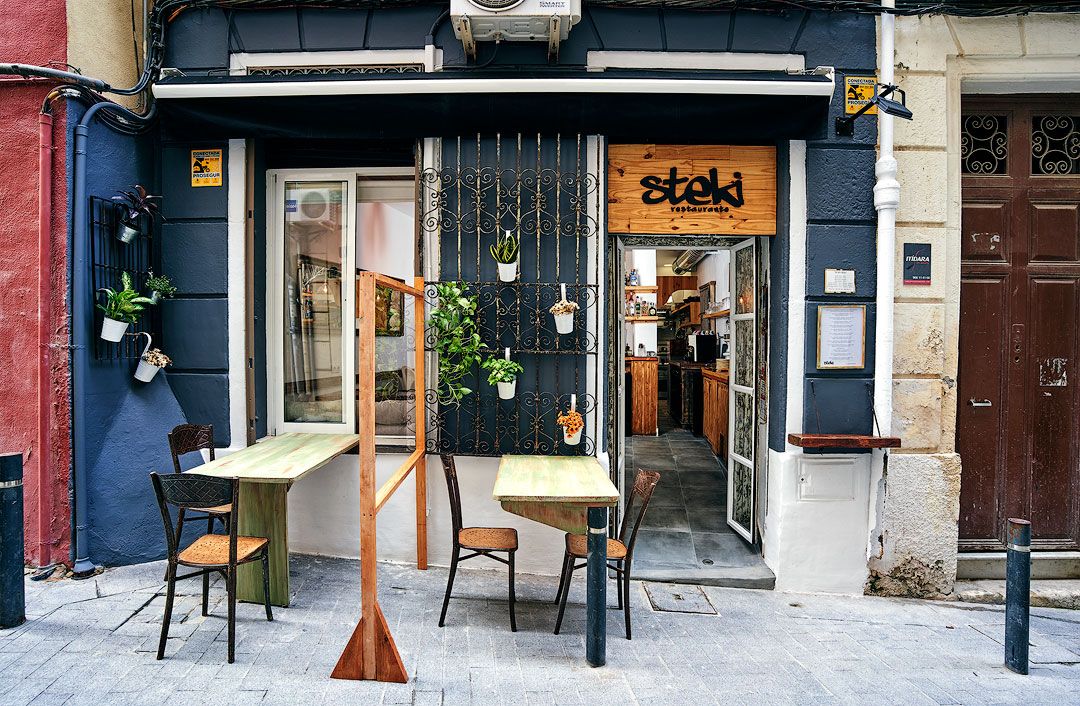 Steki
If you fancy fusion Mediterranean cuisine, Steki is your place. Its owners — she's from Greece and he's from Mexico — will surprise you with Mexican and Greek dishes in an intimate setting in Alicante's old town.
10 minutes on foot from Bguest!
Location and Contact: https://goo.gl/maps/KHnSs2jrerCnZADTA
Web: stekirestaurante.es